How To Choose a Perfect Valentines Gift
Posted by RINFIT TEAM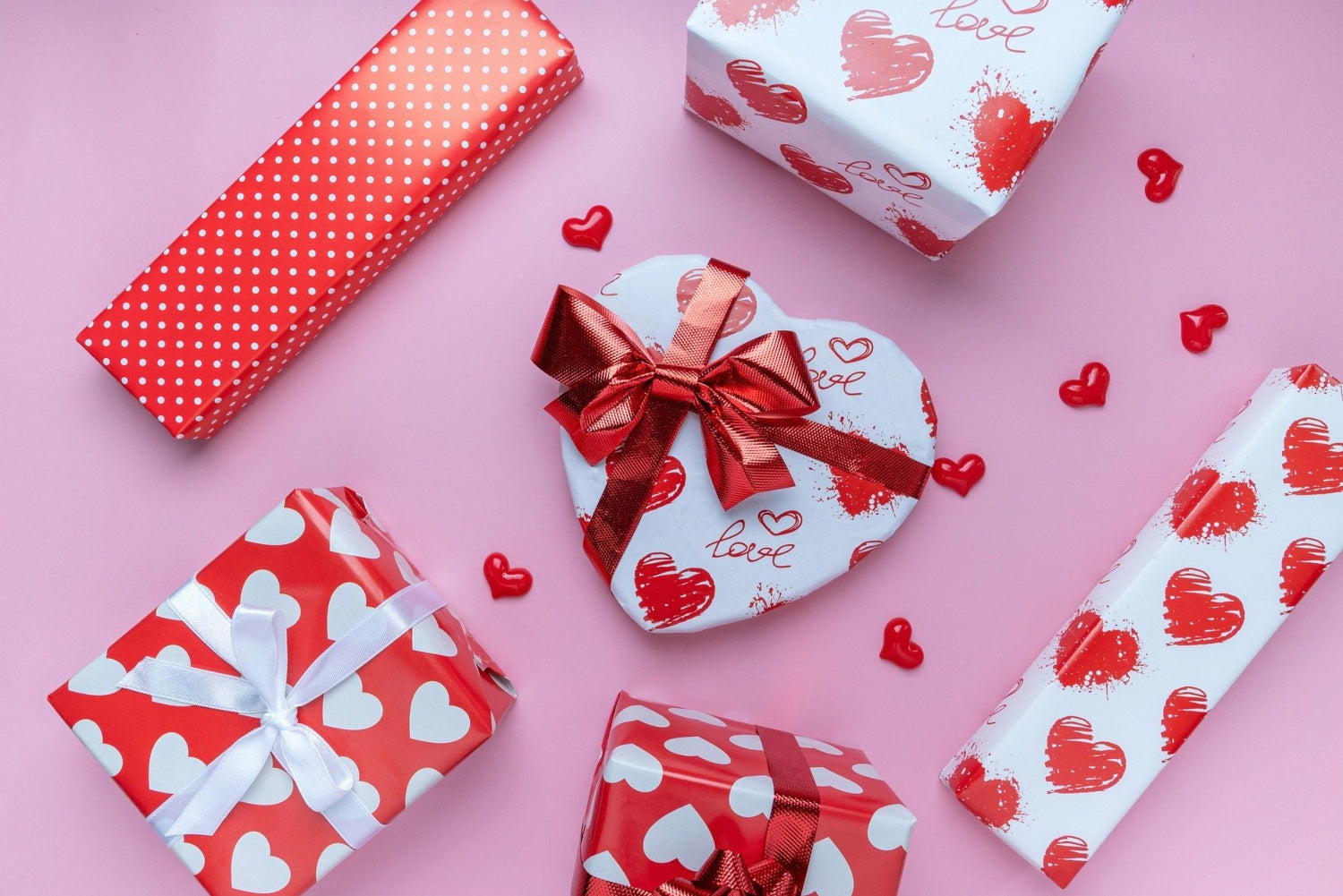 There are many opportunities to show appreciation for your loved ones during the year, but Valentine's Day is especially memorable for all couples. This is the perfect chance to show your partner how you feel, to cherish your love, and make them feel so special.
Plan the type of gift depending on the stage and seriousness of your relationship. If you are together just for one month, buying a ring maybe is not a good idea.
It is OK to buy practical things, but you may want to choose something more romantic for this holiday. It would help if you kept in mind that girls always compare their Valentines' gifts with their colleagues and friends, so make it unique. You must be sure your partner will like the present, not just you. And if you can't spend a lot of money buying jewelry or other expensive gifts, be creative and plan a sentimental one.
Spending a ton of money and buying presents isn't everything. More important is appreciation, respect, the time you spend together, all those little things that will make your special person happy. Whether you are looking for something romantic, unusual, or fun, keep reading and inspiring yourself with unique gift ideas.
Astrology Reading for Couples
If your partner is astrology-obsessed, this could be an exceptional gift.
After you have a comparative horoscope, you can print it in the form of a small book with a special dedication. You need to know the exact date, time, and place of birth of your significant other, and you will get an accurate reading.
Authentic Experience
You can plan for an unforgettable weekend to spend together, go camping, buy a ticket for a SPA weekend or book a balloon ride, whatever your partner likes, because time cannot destroy memories.
A Photograph with Special Significance
You will love this idea if you are in a long relationship and are running low on inspiration. You can print a photo of the place where you first met, photo from your first vacation together, or other special occasion and put it in a beautiful frame. You can also decorate the frame yourself with details that matter to you or are related to that moment from the image.
Buy a Ring and Propose
For sure, there is no more romantic and ideal day to pop the question! If you feel that the moment is right, that both of you are ready for that next step, then the only thing you need is to choose the ring.
The following substantial question is how to be sure about the ring size? The simplest method is to measure the existing ring that fits your partner perfectly. You just need to be super careful and do this when your partner is not at home.
Just select a ring and measure the rings inside diameter in millimeters. For higher accuracy, measure several times.
Instead of traditional metal rings, you can also choose a silicone ring that is more suitable if your partner likes sport, gym, or if they have a specific type of job, so wearing a metal ring may be challenging.
Silicone rings come in many different colors and styles. They are durable, comfortable, safe, unique, and stylish pieces of jewelry.
Notebook called – Reasons I Love You.
Get a special notebook, decorate the cover, and write in it with your hand. Mention as many reasons as you can as to why you love them so much. You can also print and use your favorite photos for the cover.
You can write about moments essential for you as a couple - how you met, how was your first vacation together, what little things you especially appreciate about your partner etc.
Buy a Course
If your partner wants to start a new hobby, wants to learn a new language, or has been thinking about painting for a long time, buying them a course subscription will be the right choice. It may seem ordinary, but there is nothing more romantic than paying attention to the little things that make your partner happy.
Which gift options are you considering? Valentine's Day is near, plan the surprise on time. Collection 2019 Sale 70% Off Title for image